Saladict
Professional Inline Translator
Looking Up Words Has Never Been Easier
Saladict supports mixed use of multiple search modes.
Whether it be single-click, double-click, pop-up icon, hovering or keyboard shortcuts, you name it.
Multiple dictionaries will be searching at the same time.
The combination of result is adjusted dynamically according to the language and length of the search text and Saladict profile.
Good Words Are Kept, Safe and Sound
Saladict comes with search history and a vocabulary notebook.
Context of each word will also be captured and translated.
Notebook can be synced across devices via WebDAV, or be exported to other apps for memorization.
Multilingual Support, More Than You Expect
Although Saladict is built for looking up English words, it also supports other languages.
Chinese (simplified and traditional), Japanese, Korean, French, German and Spanish are supported with dictionaries.
Other languages are supported with several machine translation services.
Each dictionary is well polished to a unify style for comfortable reading experience. (You should send love to the author.)
Reading Foreign Essay Is a Piece of "Paper"
Saladict has three default profiles - Scholar Mode, Translation Mode and Sentence Mode.
These may come in handy when reading, translating and writing essays in foreign language.
There is also a build-in PDF viewer which can be used in conjunction with sidebar-mode standalone search panel.
Support This Project
If you enjoy using Saladict please help more people find out this extension. Press the ★Star button on top of Github and leave a comment on Chrome Web Store or Add-ons for Firefox.
Designing and developing this extension are mostly done by the author alone which costed great amount of time and energy(also tribute to these contributors).
To keep it open-sourced, free of charge and ad-free, consider buying the author a cup of coffee ☕️ to support developing and maintaining this extension.
Scan QRCode through Wechat or Alipay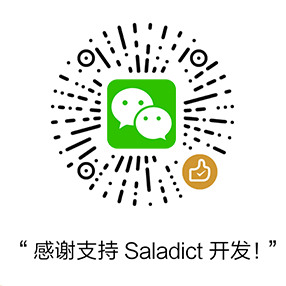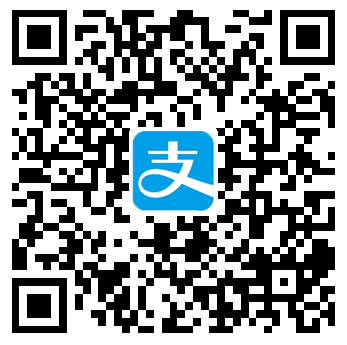 Buy me coffee regularly via Patreon or 爱发电